Established in 1986, we are the first choice for high-quality clothes and upholstery care in Hale, Altrincham & surrounding areas. From day-to-day clothes to wedding & prom dresses, cushion covers to curtains and rugs, we clean it all!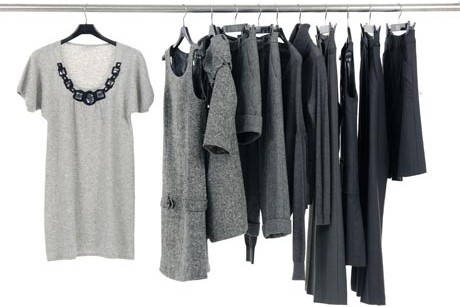 Dry Cleaning
Laundry Service Washes
Ironing
Specialist Wet Cleaning
Duvet Cleaning
Leathers & Suede
Curtains, Rugs & Upholstery
Opening Hours
Monday-Friday 9am-5pm, Saturday 9am-2pm
Free On Site Parking
Collection & Delivery
Book a free collection within the area shown, subject to £15 minimum spend. Please contact us first if you live a little further away.

Free Collection Area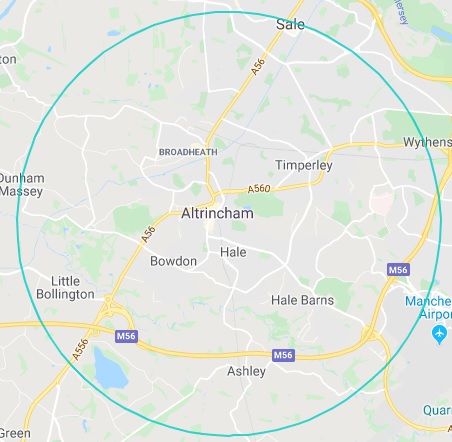 Dry Cleaning, Wet Cleaning, Laundry, Ironing & Carpet Cleaning. Free Collection & delivery in Altrincham, Hale, Bowdon, Timperley, Hale Barns, Cheshire.